Photo Credits: Joris Hilterman, 2021
Contact

︎ miriam.sentler@live.nl
Phone number and studio address on request

© All images and texts on this website:
Miriam Sentler 2020. All Rights Reserved.

︎ ︎ ︎
About

Miriam Sentler works within the fields of (sound/video) installation, performance and artist publications. She is fascinated by the migration of animals and objects and the human connection to landscapes, including how we treat the natural in light of practices of archiving, industry, and the colonial gaze. Exemplary, her ongoing project Building an Archive of a Disappearing Landscape (2018-ongoing), combines artistic work with theoretical research, exploring the changing of the landscape of Nordrhein-Westfalen in West-Germany due to lignite excavation. Her grandfather's birthplace is now covered by a lake; this personal family history is placed within a larger Anthropogenic framework, relating the story to theories about landscape philosophy, material agency and the historicity of matter. Sacrifice is a central topic in Sentler's work, where she questions if we should sacrifice nature and our natural habitats to build potentially better but also potentially planet-damaging habitats. Balancing between myth and politics, her work grasps big environmental topics in intimate and poetic ways, opening them up to interpretation through an elaborate process of material storytelling.
Biography

Miriam Sentler (b. 1994, DE, based in Rotterdam/Amsterdam, the Netherlands) is a visual artist and artistic researcher. She graduated cum laude from the University of Amsterdam (MA Artistic Research, 2020) and the Academy of Fine Arts in Maastricht (BFA Fine Arts, 2016). In 2020, she was awarded the Mondriaan Fund Stipendium for Emerging Artists. Sentler participated in residencies and artistic research projects in Italy, Norway and Belgium and exhibited her work in group exhibitions across Europe.
.
.
.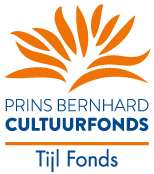 Kindly supported by the Mondriaan Fund, the Gerbrandy Culture Fund, the Prince Bernhard Culture Fund
& Stichting Stokroos in 2021.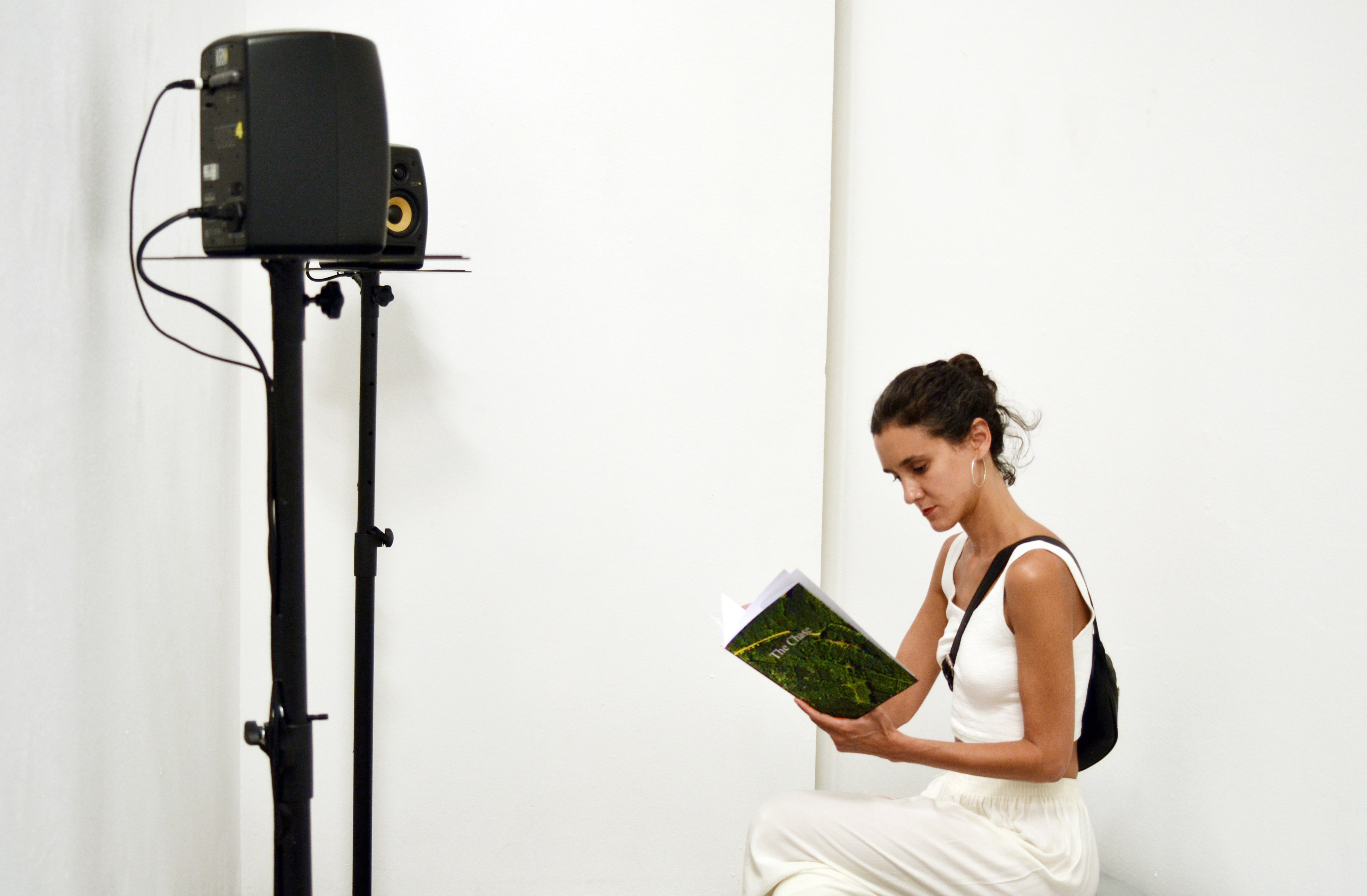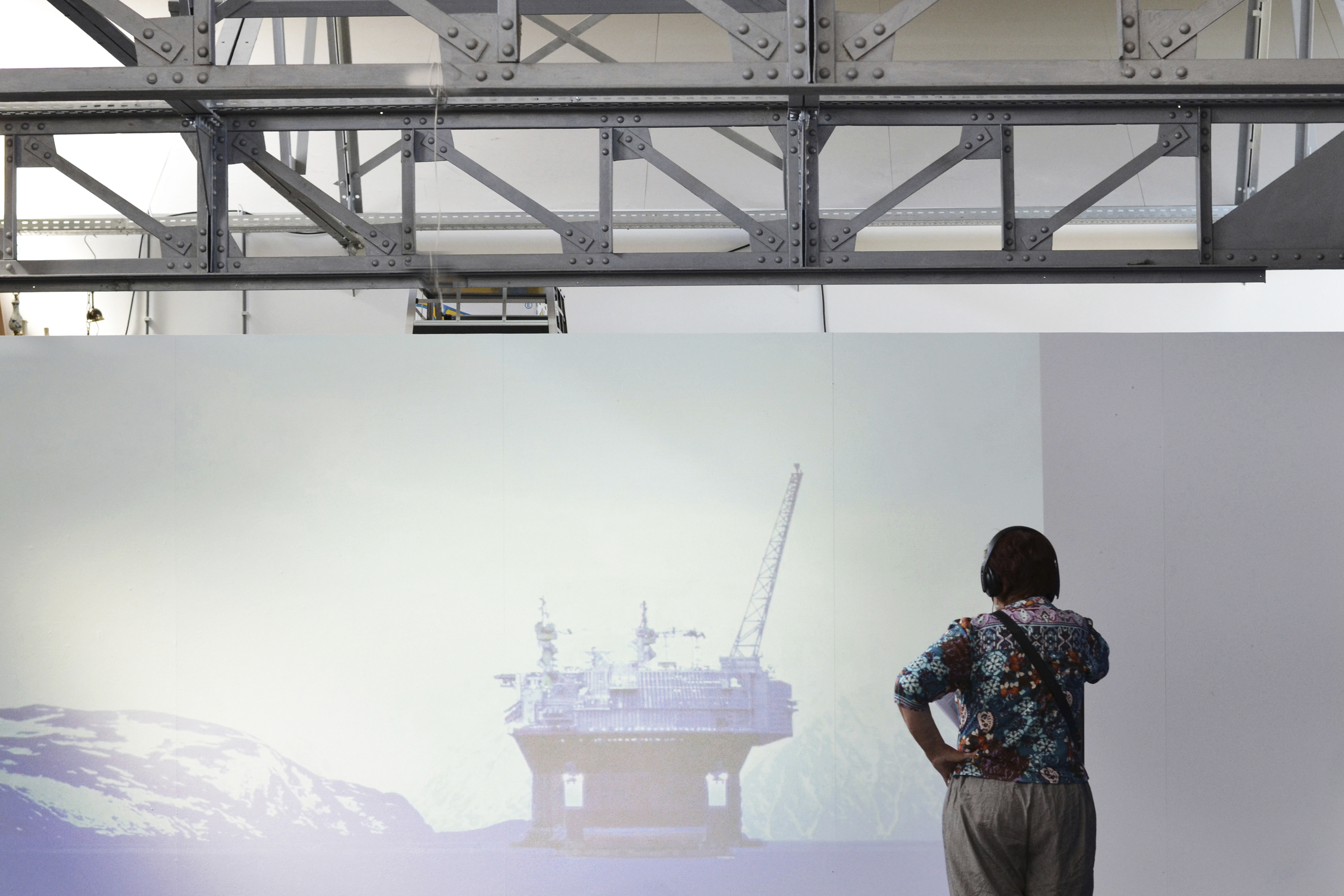 Goliath 71.30N 22.30E


Video installation, 2018
Rock Monody
Audio installation, 2016
© Miriam Sentler, 2020